SIMPLE, SECURE, POWERFUL
SECURITY SOFTWARE
Our trio of integrated core features across Inteliguide & Patrolguide make for improved
security guard management, increased oversight, and accountability.
Schedule Management
Automate schedules
Guards can commit themselves
Geotrack time & attendence
Get feedback on late/no-shows
Security Operations
Log critical activity & incident reports
Define alert and delivery frequency
Prove coverage with GPS
Communicate effectively
Patrol Routing
Automate vehicle patrols
Reduce costs with guided routing
Dispatch and track alarm responses
NightEye™ system preserves night vision
Inteliguide & Patrolguide have assisted security providers in more than 110 markets in over 38 states, and across many industries:
Events & Property Mgmt
Stadium Security
Festivals & Sports
Residential/Commercial Property

Health & Education
Hospitals & Private Practices
Charter & Public Schools
State & Private Universities

Retail & Corporate
Big Box Retailers
Communications Providers
Executive Protection Details


Simple and effective tools to help you manage contract details and schedules,
track attendance, and prove the value of your service to your clients.
---
Pen & Paper Just Doesn't Cut It
No matter how good your organization skills, penmanship, and process, paper or manual, excel-based scheduling methods are difficult and costly to scale. Let us help you organize and run your schedules online, and on demand. Make schedules available to everyone on your staff in real-time, and accessible anywhere with an Internet connection. Allow your staff to commit themselves, or schedule and alert them with email and sms notices and reminders.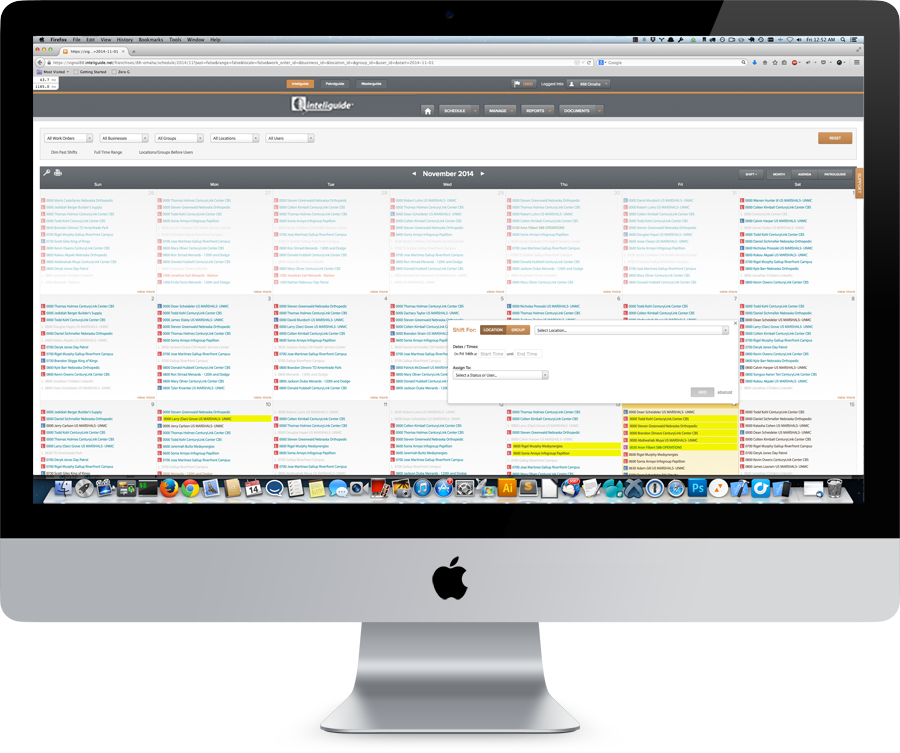 ---
Mobile Time & Attendance
Track when and where your staff punch for shifts and optional lunches. Define late and no-show alerts so you can be proactive in responding to last-minute coverage gaps. Customize geofencing options to monitor your staff and hold them accountable.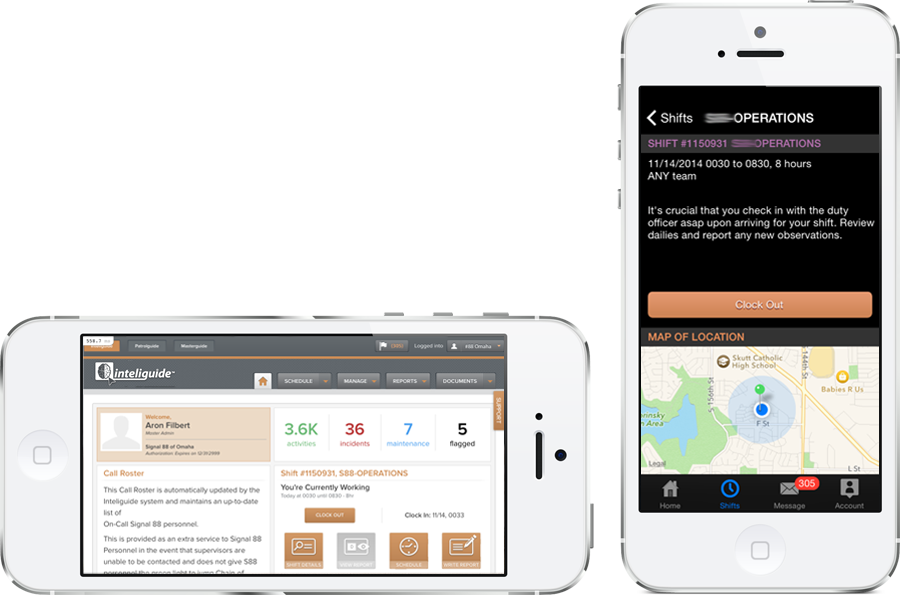 ---
Separate Signal from Noise
Reporting is where the rubber meets the road when it comes to security services. Relaying critical information in an accurate and timely fashion is key. But clients want to be engaged, they need to see value, and they don't want to work too hard for it. Getting to information on-demand should never be a chore, and with our customizable alert and email digest options... it doesn't have to be.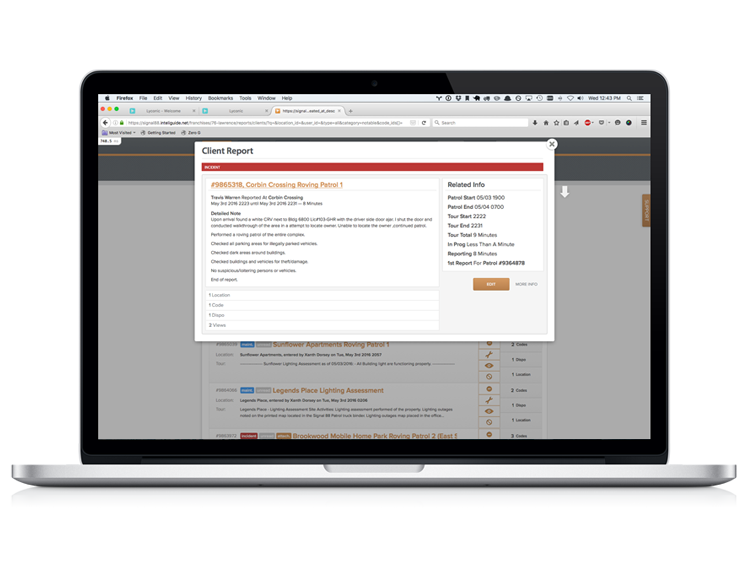 All of the effectiveness of a 24/7 dispatch center at a fraction of the cost.
---
Experience power
Our proprietary routing system reduces the need for human dispatchers in complex vehicle patrol operations. We use client satisfaction, unpredictability, and route efficiency to plot the best path, and pit those against ever-changing requirements so you don't have to. But you can also break the mold. Patrolguide is flexible, and lets you choose your own way while avoiding route collisions with others. Respond to or dispatch alarms, access and report critical information onsite, and prove the value of your patrol services while saving time and money.
---
NightEye™
Situational awareness is everything when it comes to observing, reporting, and ultimately deterring crime and would-be criminals. Narrowing down on the details takes a clear eye and keen attention, both of which are at risk due to glare from screens after dusk. That's why we created NightEye™, a Patrolguide dark theme that helps reduce the effects of screen glare during night patrols.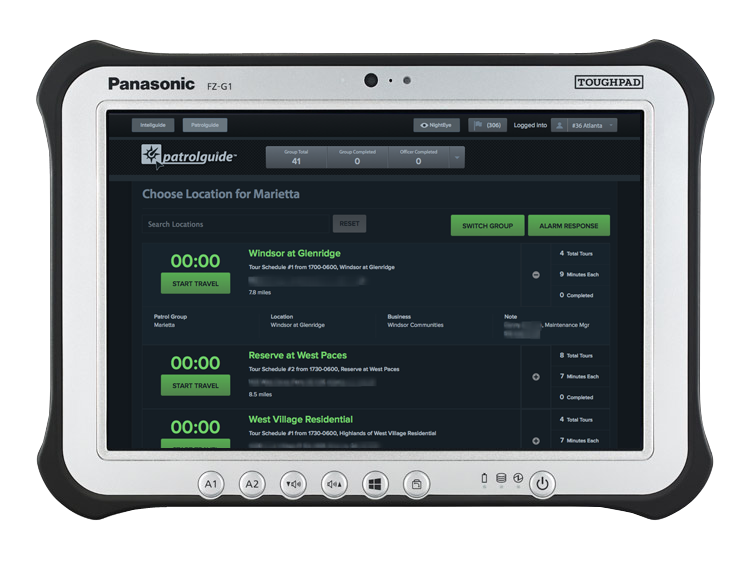 ---
Reduce Turnover & Labor Costs
Patrolguide keeps your patrol officers accountable and informed. It guides them and gives new recruits direction and information when needed, while otherwise staying out of the way. Combined with the power of schedule and patrol tour automation and routing, Inteliguide & Patrolguide pack a serious punch.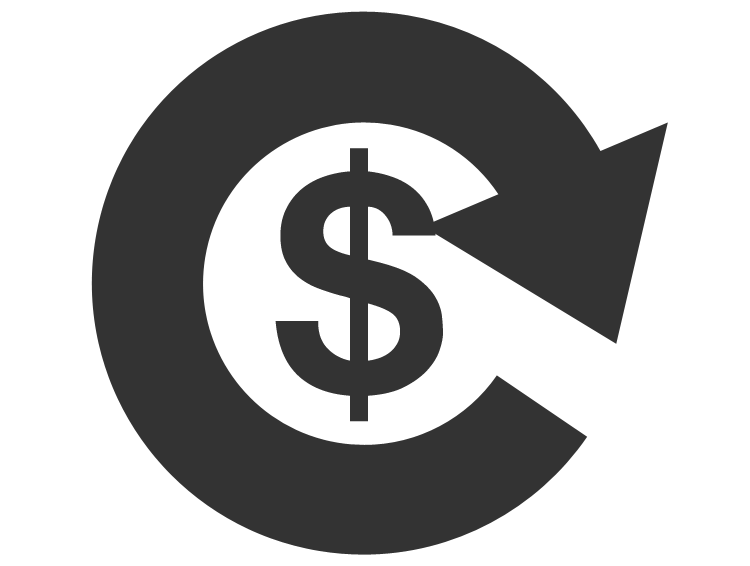 Request a free demo
We'd love to hear from you and chat about your business. We've got licensing options for teams of any size. Plans start at $250/mo.
Testimonials
What our clients say about us.
About Lyconic
We started as a security company, just like yours.
More Than a Decade of Success
Co-founder Shea Degan was determined to leverage software to allow his security business to punch above their industry weight. That mission lead him to Aron Filbert, and the co-founding of Lyconic. Shea had already built extensive security industry knowledge and expertise, and Aron brought the technical chops to see their combined vision through. Inteliguide & Patrolguide have since powered security companies to profitability and success in markets all over the United States.
2003

It all started when Shea founded his private contract security company.

2008

Lyconic was born and Shea expanded his security concept to four markets.

2013

The 2nd generation of Inteliguide & Patrolguide released to 80 markets along with our very first Android & iOS app.

Today

Inteliguide & Patrolguide are on their 3rd generation, and have helped build over 100 markets in nearly 40 States.
Meet Our Team
A blend of subject matter expertise, creative vision, and technical know-how catalyze Lyconic's
leadership into a tight-knit force of nature. We work with a great team of local and remote
talent and contractors to put our combined decades of experience at your service.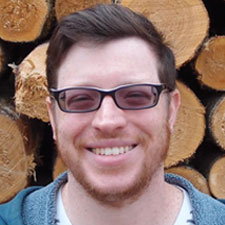 Aaron Wolfson
Web Developer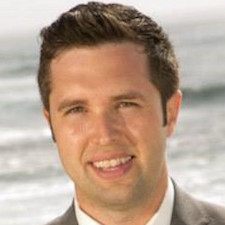 Bret Londer
Sales Strategist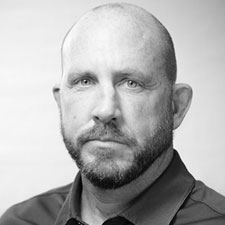 Shea Degan
Co-founder & Investor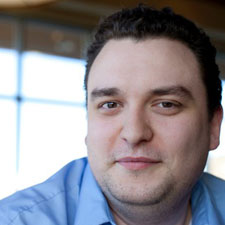 Adam Lassek
CTO & Partner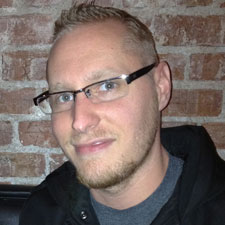 Aron Filbert
CEO & Co-founder